What Color is Mint Green? About Mint Green Color
Are you wondering what color is mint green? We share more details about this fun color in this article.
Mint green embodies spring's longer days, milder weather, and blossoming gardens with its cheery vitality and potential to brighten a room.
We discuss mint green color and how you can use it in your everyday life. Read on for more details!
About Mint Green Color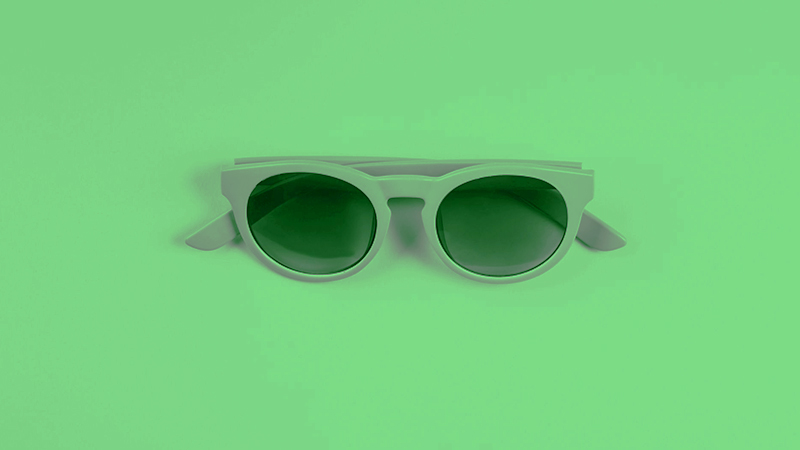 Mint green is a vibrant shade of green that is also clean, crisp, and cool-toned. It inspires creativity and provides a sense of freshness and lightness.
Unsurprisingly, mint is named after the plant.
This color looks clean and soft when paired with lilacs and blues. For a more eye-catching look, use mint with monochromatic gray tones as a feature color to add a unique touch to any space.
History of Mint Green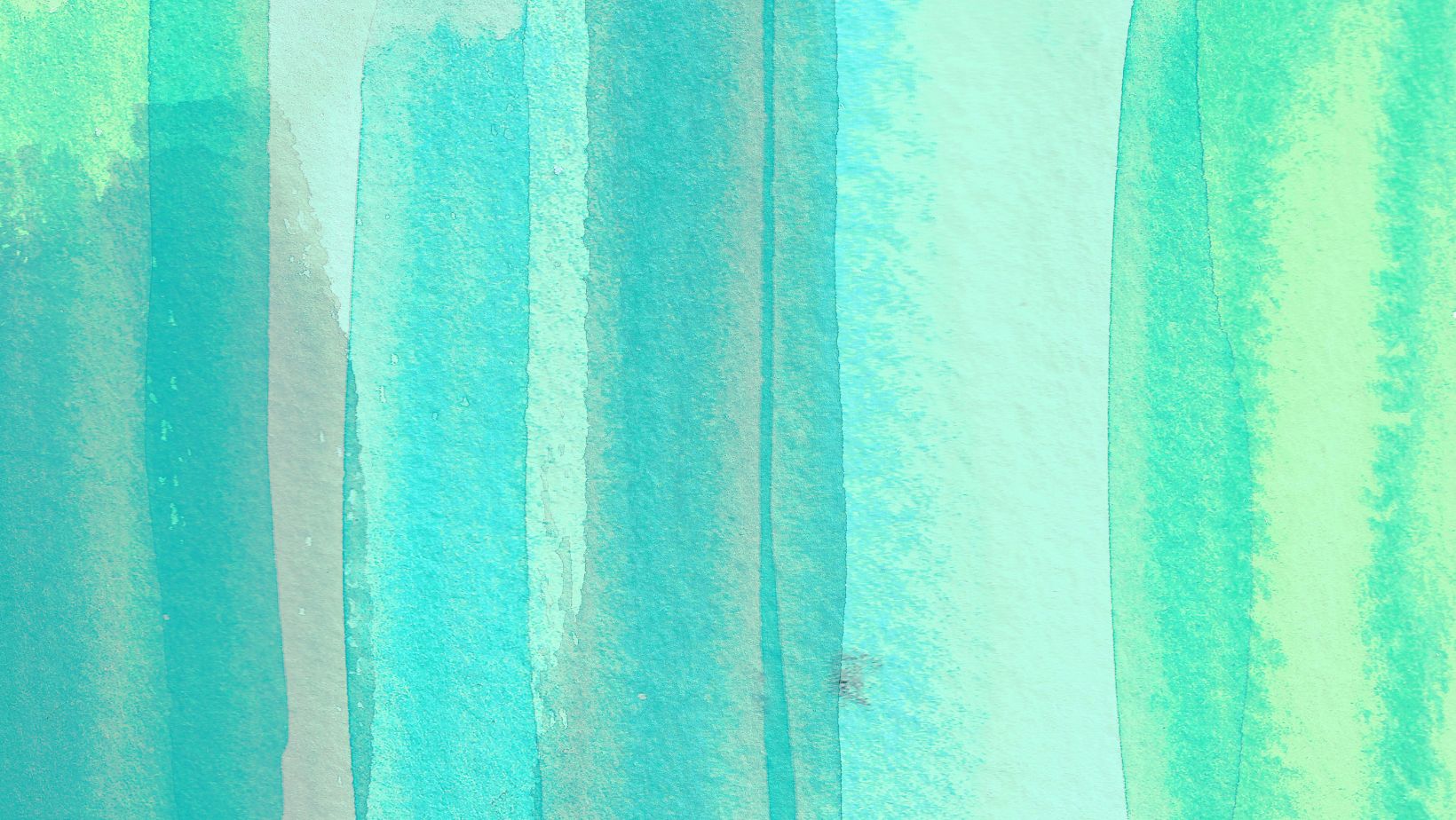 In ancient Egyptian culture, the color mint green represented resurrection, health, and restoration.
Meanwhile, ancient Romans invented verdigris, a mint green pigment that develops after the metal is exposed to corrosion.
Additionally, upper-class individuals in medieval and Renaissance times wore green as a symbol of social status or occupation.
Mint as a color name first appeared in English in 1920. It marked the start of the Art Deco era.
The combination of mint and black was one of the most prominent color schemes of the Art Deco style.
Pairing mint and black created a strong contrast that was a popular choice for kitchens and bathrooms.
Mint Green Color Codes
Here are the color codes for mint green color:
Hex #3EB489 is composed of 24.3% red, 70.6% green, and 53.7% blue in an RGB color space.
On the other hand, in a CMYK color system, hex #3EB489 is composed of 66% cyan, 0% magenta, 24% yellow, and 29% black.
Mint green's hue angle is 158.1 degrees with 48% saturation and 47.5% lightness.
Meaning of the Color Mint Green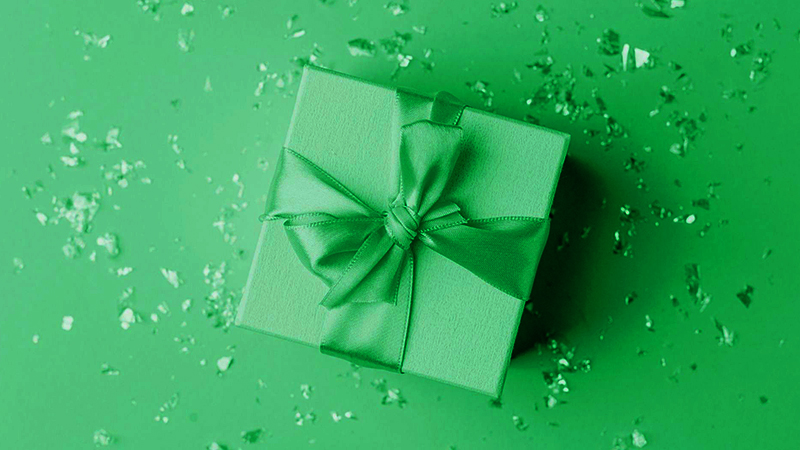 For many people, mint is a symbol of peace, well-being, and prosperity. This color is associated with freshness and originality.
Individuals who are fond of the color mint are imaginative and flexible. Mint is also a symbol of growth, health, and fertility.
How to Use Mint Green
Mint goes well with practically any other shade of green as well as lilac and blue.
In fashion, mint has long been associated with white and brown as well as polka dots and floral designs.
Achieve freshness and serenity in your home by using mint as a decorative accent. It's both useful and stylish, making it an excellent choice for any room in the house.
What Colors Goes Well With Mint Green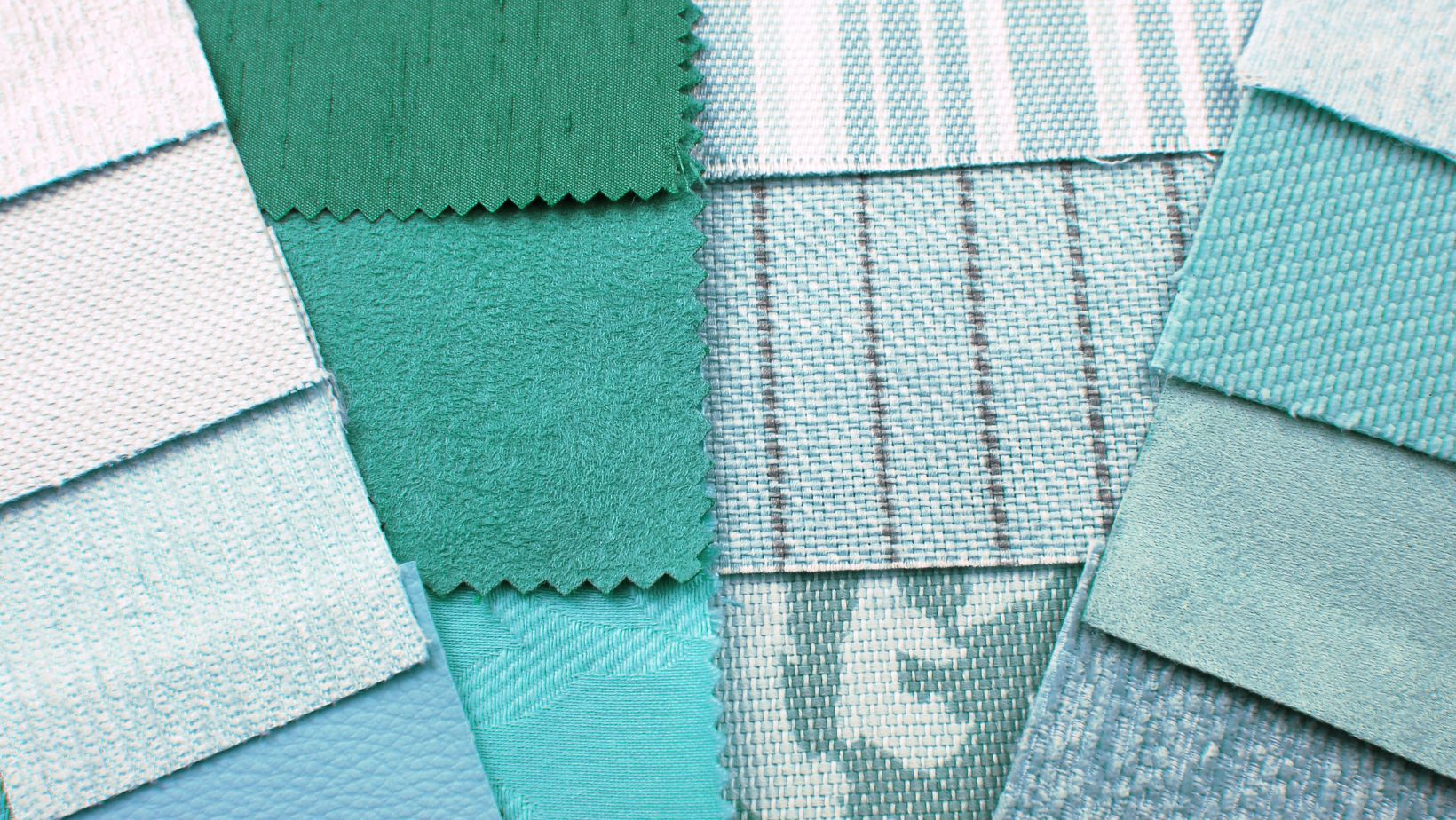 Curious what colors to pair with mint green? Here are three colors that go well with mint green color.
1. White
Mint green and white is a refreshing color combination. They complement each other by creating a minty fresh atmosphere in any room.
2. Pastel Blue
Combining a light to a medium shade of blue with mint green gives a relaxing feel. These shades of blue work well with a wide variety of hues, but they have a particularly striking effect when used with mint green.
However, be careful not to let the blue overpower the green. It's best to use blue as an accent color rather than the primary one.
3. Beige
Mint green with hints of beige creates a stylish pairing. Because of its neutrality, beige is often used as a home's interior base color.
Therefore, this gives you many opportunities to incorporate mint throughout your home.
When decorating, use beige sparingly with mint green and not as the dominant color with mint green thrown in.
Conclusion
Mint is a bright, light green color. It is named after the mint plant and is often used interchangeably with seafoam because of its similarity in color.
However, seafoam is lighter and more neutral. Use mint to make a statement without overshadowing the rest of your décor!

Hi, I'm Anthony Tran! Welcome to my site. I live in Arizona and am obsessed with all things related to building an Online Business and working from home. Learn about my journey here.