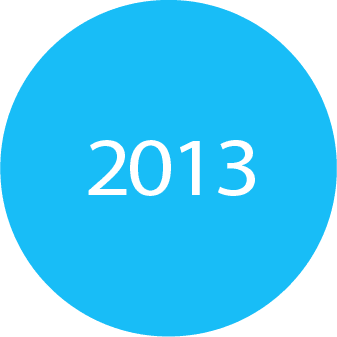 Online Marketing Training
Originally created Marketing Access Pass as a training website. I created videos teaching people everything related to online marketing. From e-mail marketing, SEO, Social Media, and WordPress.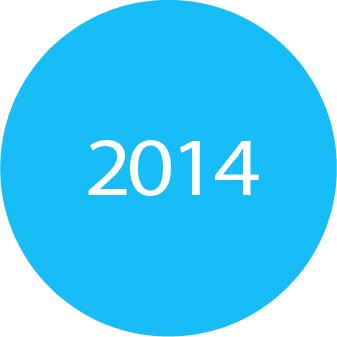 Marketing Access Pass evolved into a podcast show, where I interviewed successful entrepreneurs and had them share their marketing tips and tricks.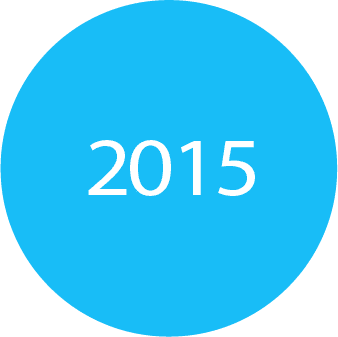 I discovered that the audience needed help with their online presence and branding and so I pivoted into a service-based business that included custom web design and development.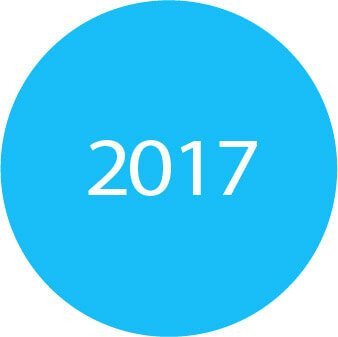 Unlimted WordPress Support
Hearing the needs of our clients we launched AccessWP, an additional service providing unlimited 24-hour WordPress support by U.S.-based developers.