Check out the latest articles from our blog where we share tips on marketing, web design, and branding.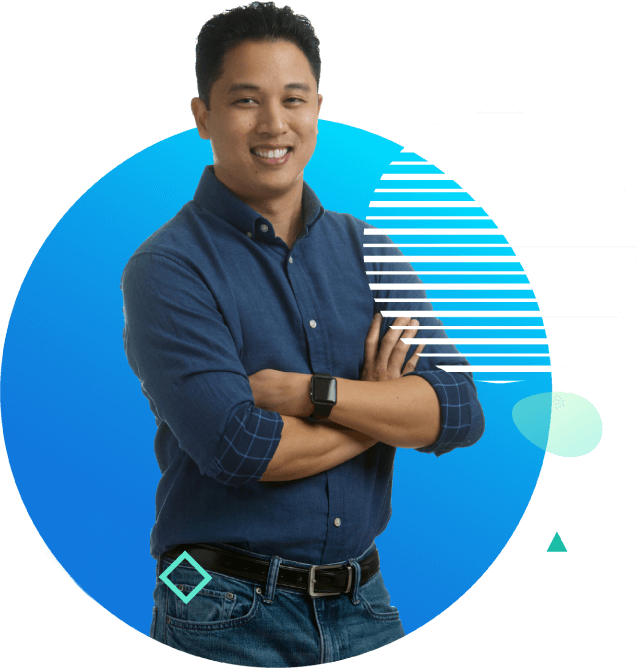 Marketing Specialist and Brand Strategist
Anthony Tran here! My goal is to support you overcome the hurdles of building an online business. I'm here to guide you through the latest marketing strategies and help implement them into a cohesive authority brand. We've helped thousands of people over the years, and some have grown to multiple 6-figure businesses. Let us help you do the same.
Ready to Level Up Your Brand?
LEARN MORE ABOUT HOW WE CAN HELP YOU BECOME AN AUTHORITY