CUSTOM WEBSITE DESIGN PROJECT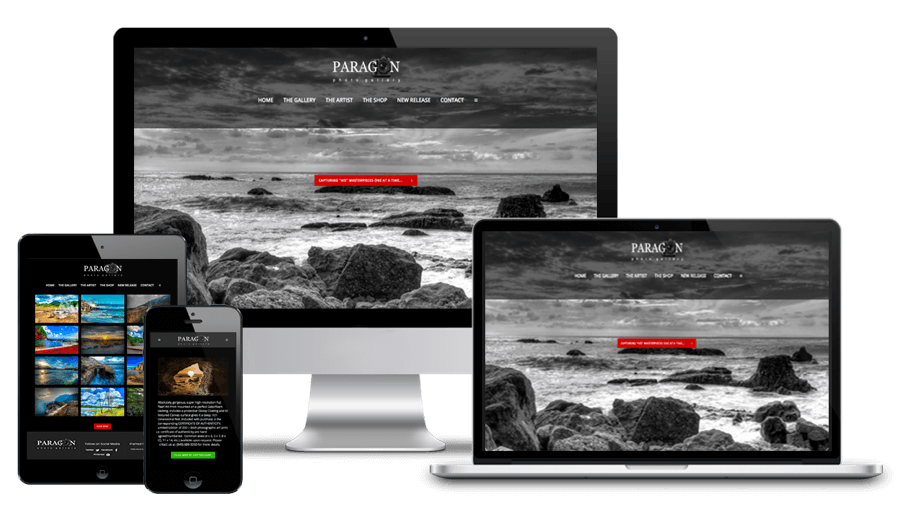 PROJECT OVERVIEW



"Paragon Photo Gallery" specializes in landscape and fine art photography.  Carlos Parajon had a large portfolio of professional photos but did not have a website to display his work.  He approached Marketing Access Pass with his initiative to create a custom branded website that could showcase his artwork and drive traffic to his Etsy store.  
OUR SOLUTION
We wanted to create a website that focused on the beautiful photographs.  We felt that the colors in the photographs were stunning and didn't want the website to distract the visitors from admiring the work.  Thus, we went with a minimalistic approach and used a black background color scheme to help the photos really stand out.  We built the new website utilizing WordPress and Parallax technology. The website redesign now showcases his artworks that has been viewed by thousands of people all around the world.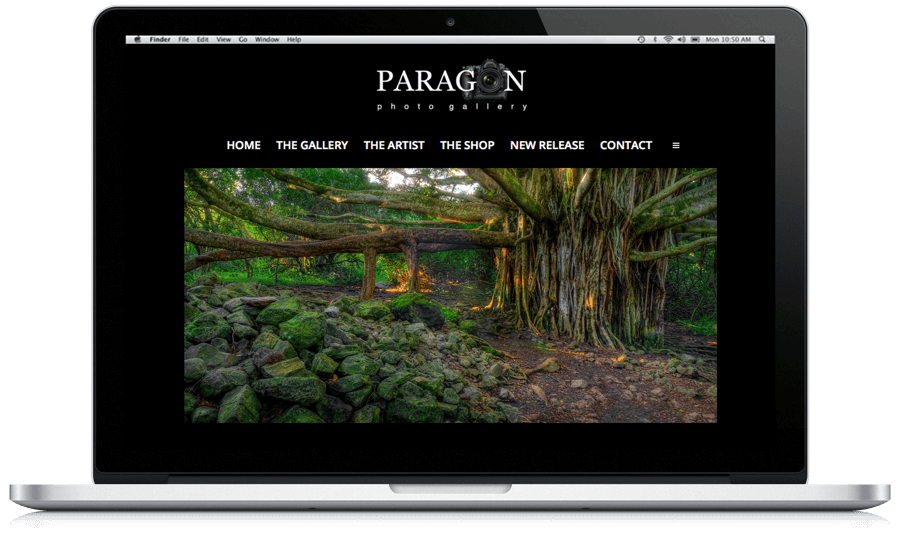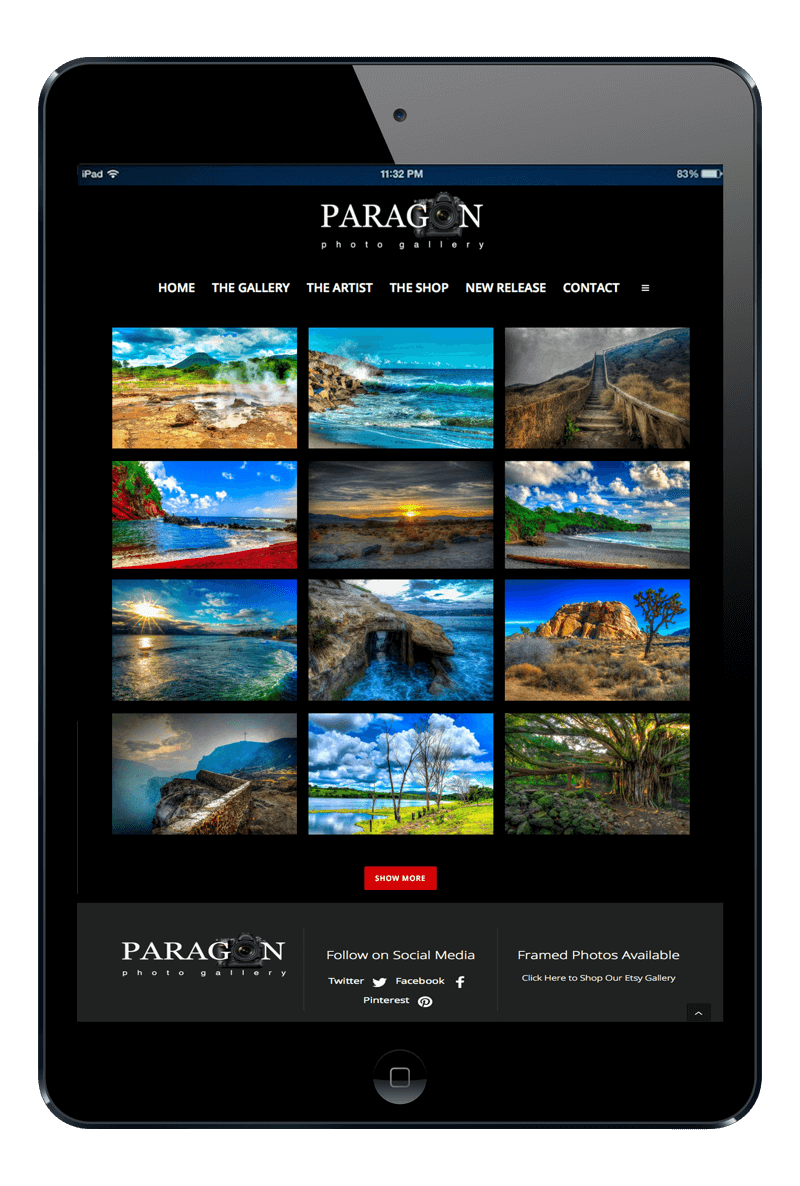 LETS MAKE YOUR DREAMS A REALITY! CONNECT WITH US TODAY...