Niche Site Lesson 2: How to Validate Your Business Idea
On my previous post I shared some lessons I learned from launching a new niche website offering "Unlimited WordPress Support" called Access WP.
We talked about how I took an idea and validated it before even creating a website and formal business offering.
When creating a new business so many entrepreneurs make the mistake of building the business before validating that it could work.
But, I was able to validate it by simply reaching out to friends and family on Facebook and having conversations with potential customers.
Today I wanted to talk to you about the next steps.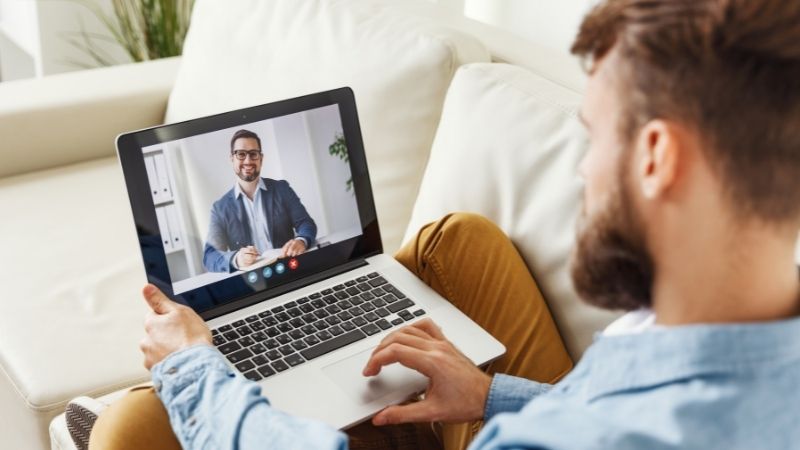 Fullfilment
Something amazing happens when someone pays you for a service you don't have yet.  It really lights a fire up your (you know what).
I started searching all over in search for expert WordPress developers to help with this.  I learned from being a WordPress freelancer that your business has limited capacity if you're a 1 or 2 person show.
You need to build a team to help support you if you want to scale your business.
I have big goals with this new business as I want to have upwards to a 1,000 monthly subscribers in 3 years.
I searched freelancing websites like Upwork to find people who can perform the work.
I'm sure there are many qualified people who could do this, but it would mean a lot of trial and error to find the right person.
Then I thought:
"What if there is another business that already offers this as a service that I can partner with?"
I searched the web for WordPress support services and found a company that had a reputable background with a team in place of expert WordPress developers.
I reached out to the CEO via email and asked him if I could schedule a quick phone call.
After speaking to the CEO I definitely knew I found my team!
I was elated…
I have paying customers and I have a team to help fulfill this service.
It's a match made in heaven =)
Beta Testing
With every business your reputation and credibility is everything.  I knew that I needed to make sure these first few customers have an amazing experience.
Before I invested money into marketing and building a professional website I wanted to vet out the WordPress team to see what their capabilities were.
We definitely put them to the test…
We had them do everything from website backups, plugin updates, WordPress core updates, CSS style changes, content updates, website layout changes, troubleshoot plugin issues, white screen of death issues, etc.
I created a list of example tasks that they offer with the WordPress support plans.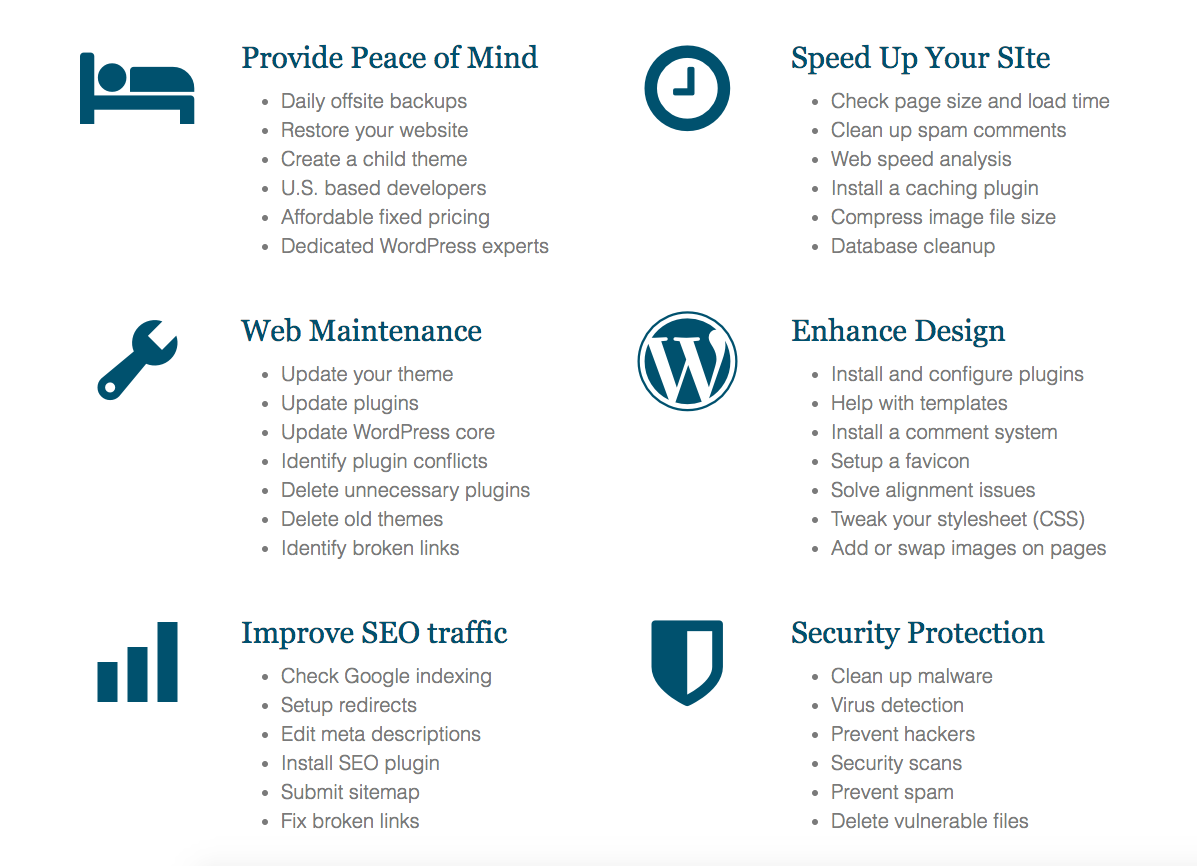 I watched each ticket closely to study what types of requests were being generated by each client and how the support team responded.
I surveyed the customer to get their feedback and the response was amazing!
"I am grateful to Anthony Tran and AccessWP for giving me the peace of mind that my WordPress site is up and running without my needing to check on it. I've had close business friends get their websites compromised recently, leaving them with weeks of work to get back up and running again. It's nice to have a team in place to ensure I don't run into the same predicament.  In addition to their amazing hosting plan, AccessWP has taken care of several tasks that I was either unable to do due to lack of knowledge, or that I simply had no time to work through. They're prompt with their work, delivering exactly what I needed, and they kept me in the loop with updates and action plans. Best of all, they ensured that everything in the back end wouldn't disrupt any campaigns or work I was doing on the front.  I enjoy knowing that AccessWP handles my website so that I can manage other parts of my business. I've referred AccessWP to many other business owners and will continue to do so." ~ Renee Harris, MadeOn Skin Care
and
"It's such a relief to send one email and have my website changes taken care of quickly and accurately. I used to spend hours figuring out the best way to make an update, testing, changing my approach, testing again, and so on… With assistance from Access WP, I've been able to focus more time on growing my business and helping my clients to get Ever Better. Thanks Anthony and team!"   – Lisa Conners Vogt, EverBetterU.com 
With a great team to support the business and feedback like this from real customers, I knew that I was on to something.
I was beyond excited and needed to start on my website. I knew I wanted to use a WordPress page builder and had several to choose from like Beaver Builder and Divi or even Elementor. If you want to see what are the best page builders you should check out WP Beginner's article.
But I finally decided to use Beaver Builder based on all it's great reviews and I was able to build a website quickly. It also helped that Beaver Builder had good reviews on TrustPilot.
In my next lesson, I want to share with you how I determined our pricing strategy to keep it competitive and profitable.
Stay tuned…

Hi, I'm Anthony Tran! Welcome to my site. I live in Arizona and am obsessed with all things related to building an Online Business and working from home. Learn about my journey here.