CUSTOM WEBSITE DESIGN PROJECT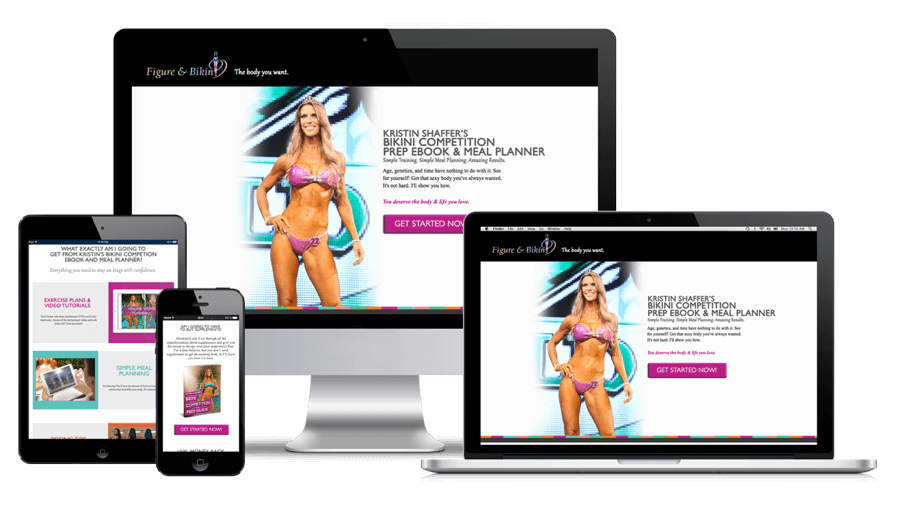 PROJECT OVERVIEW



Kristin Shaffer is an Award-winning National Level Bikini Competitor.  Kristin needed a redesign of her ebook sales page to improve her conversions of visitors to sales.  She approached Marketing Access Pass to help her improve the layout and design to give the landing page a modern and fresh look.  She also required a sales page that was mobile responsive as the majority of her site traffic was coming from mobile devices.
OUR SOLUTION
We gave Kristin a site redesign that was clean and modern by utilizing white-space effectively and highlighting her content in vibrant colors.  We created custom graphics that showcased her testimonials, and product information.  We also used font that was simple to read but had a modern feel.  We focused on converting visitors into buyers by adding call-to-action buttons throughout the sales page.  The result was a high-converting landing page that was mobile responsive.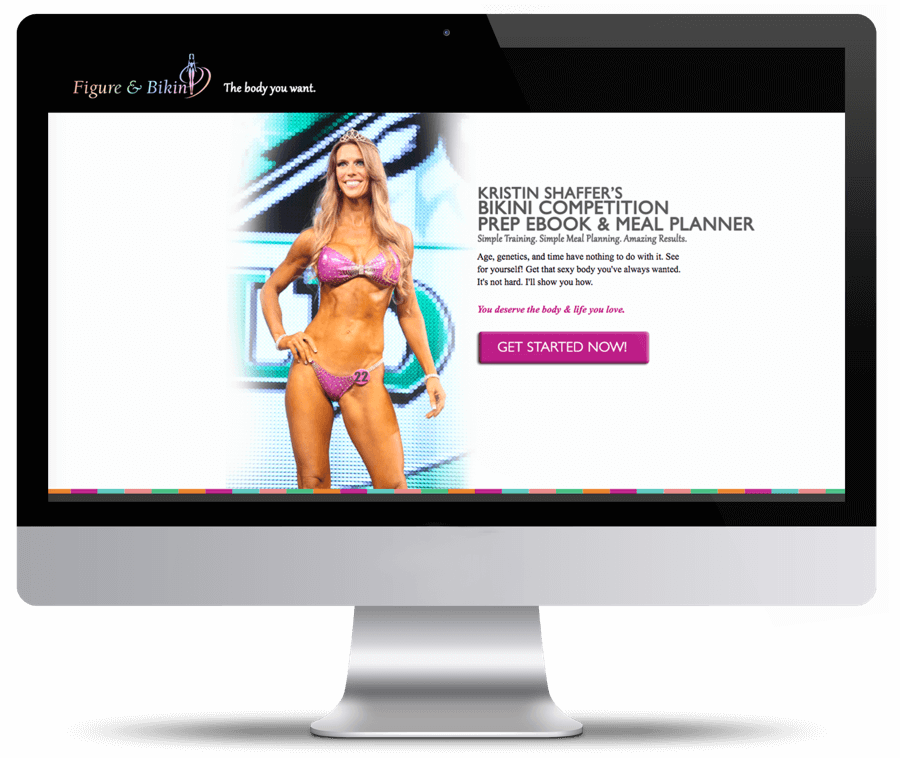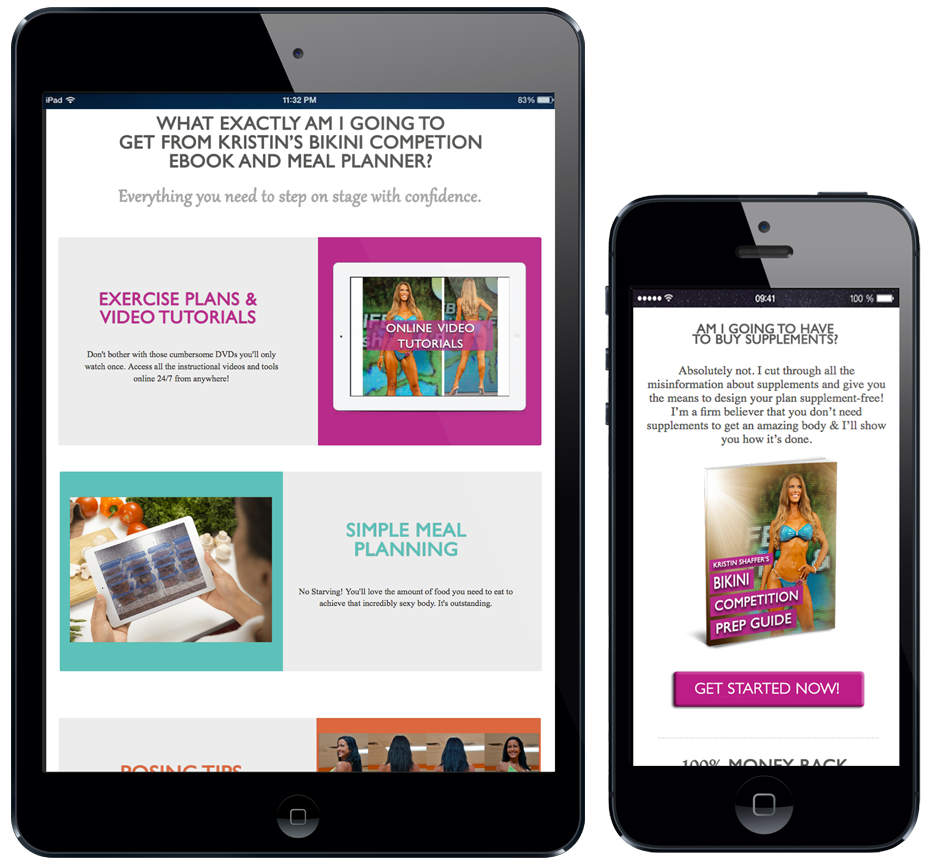 CLIENT TESTIMONIAL



"Prior to Anthony's help I had two landing pages that just weren't converting well. With only minimal guidance from me he designed new landing pages that communicated to my audience my products and services in a way that now converts! It's simply amazing to me how the same information can be designed and delivered in a completely new way that simply works. Anthony is also reliable, communicates well, and delivers what he promises. I highly recommend him to anyone ready to take their website to the next level." - Kristin Shaffer, Award-winning National Level Bikini Competitor
LETS MAKE YOUR DREAMS A REALITY! CONNECT WITH US TODAY...