CUSTOM WEBSITE DESIGN PROJECT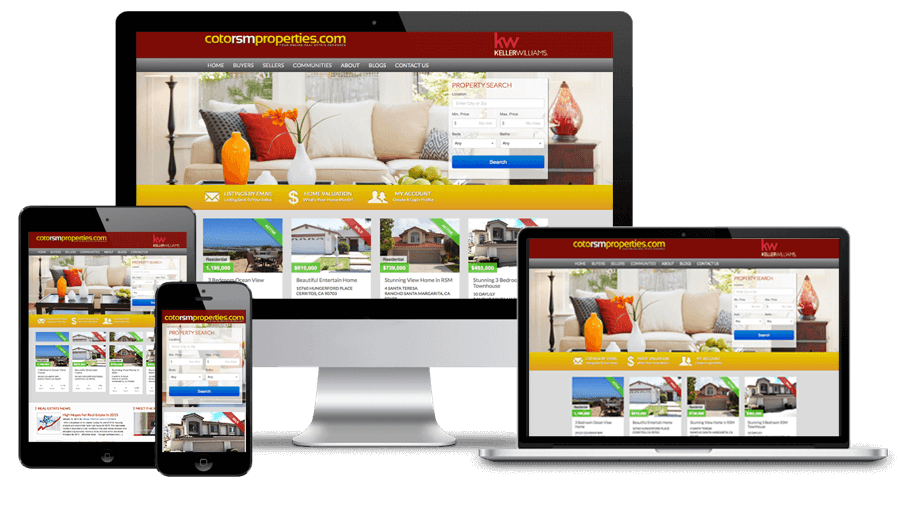 PROJECT OVERVIEW



"Coto RSM Properties" is a top residential service company in Southern California.  George Chestnut like many realtors had a standard real estate template website.  He wanted a website that was mobile responsive, and had a fresh design that allowed him to stand out amongst the competition.  George approached Marketing Access Pass with his initiative to create a custom branded website and social media presence.
OUR SOLUTION
We built the new website on the Genesis platform and integrated IDX MLS listing technology.  We focused on creating a website that provided a great user experience for people who interested in buying and selling homes in the Orange County market.  We created the ability for visitors to create personal accounts where they could search for homes they were interested in.  The website redesign now showcases the company's featured listings, and local properties.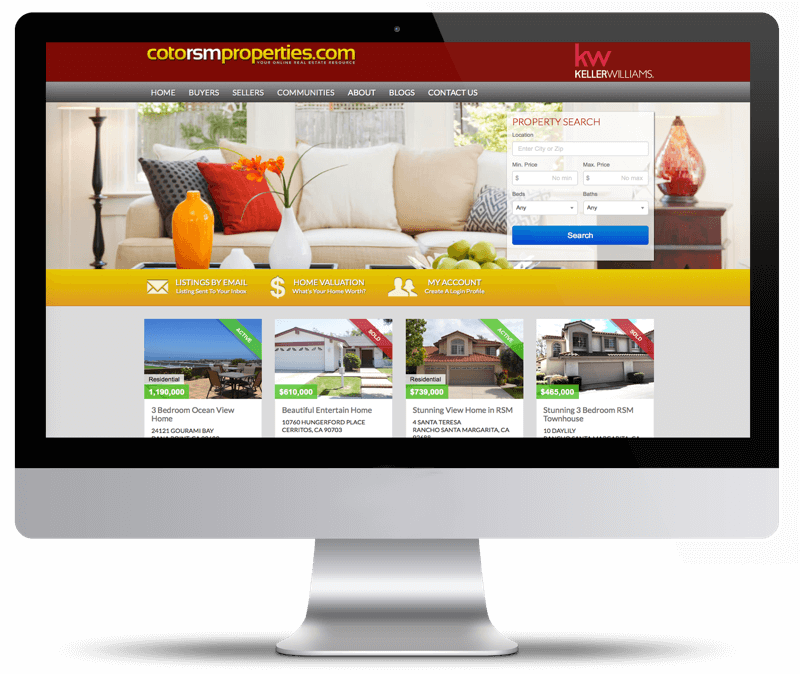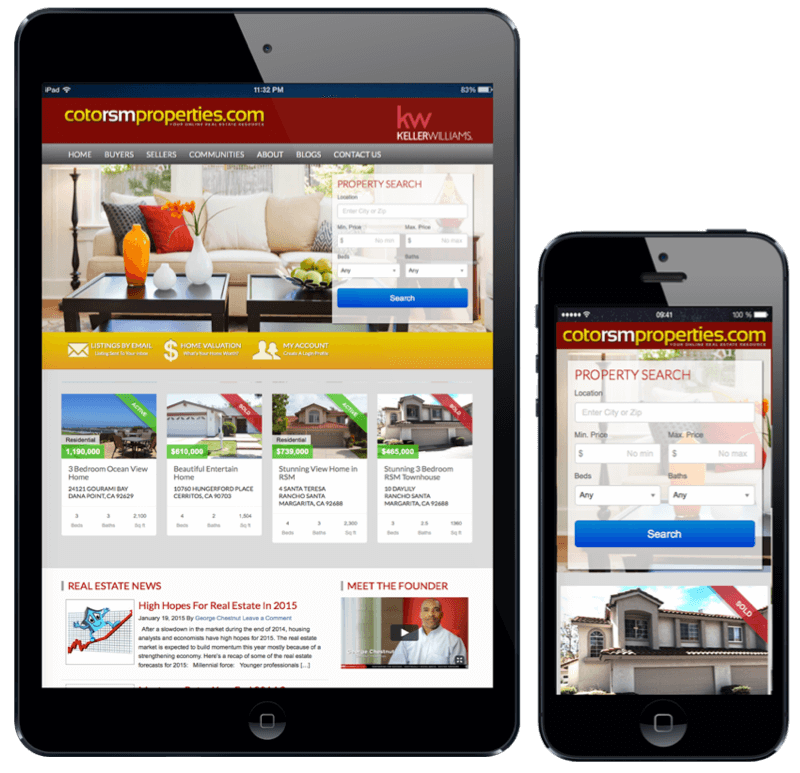 CLIENT TESTIMONIAL



 "Anthony Tran designed my new company website and advised us on the proper methods to incorporate social media into our business. His guidance has definitely educated me in a way that I actually know what I am doing now and am very confident. Anthony is a true professional with excellent listening skills and truly cares about the success of his clients." – George Chestnut
LETS MAKE YOUR DREAMS A REALITY! CONNECT WITH US TODAY...