CUSTOM WEBSITE DESIGN PROJECT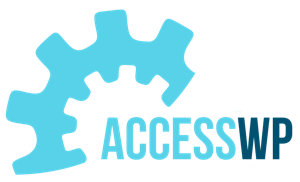 PROJECT OVERVIEW

"AccessWP" is Marketing Access Pass sister company. We provide Unlimited WordPress Support for small-business owners. After having a successful launch we wanted to boost our brand image with a new website design. Our goal was to create a website that was bright, modern, fun and to showcase our services. Ultimately, our goal is to increase our conversions of visitors into subscribers.
OUR SOLUTION
We focused on creating a website that was easy to navigate and provided all the answers a potential customer would have by easily skimming the homepage. We built the new website utilizing the WordPress content management system. We ensured the website was mobile responsive, secure, and optimized for SEO. The website redesign now highlights the company's services, testimonials, and resources for entrepreneurs using WordPress.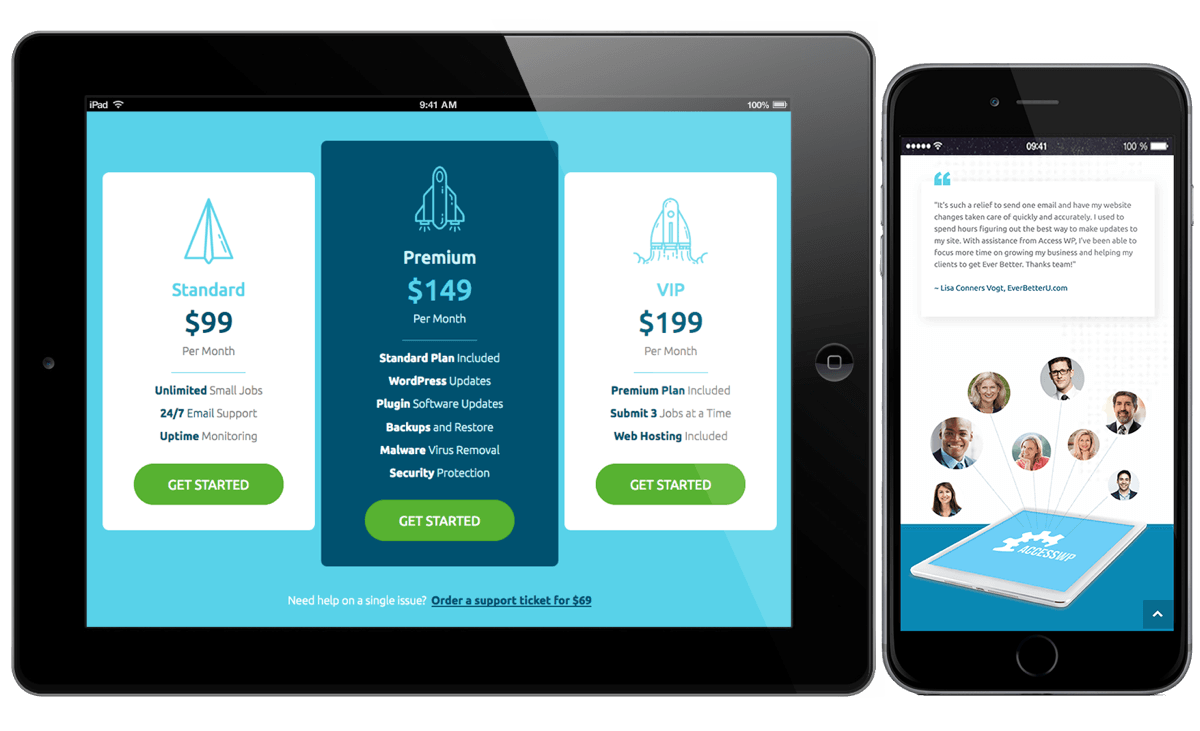 LET'S MAKE YOUR GOALS A REALITY! CONNECT WITH US TODAY...