What Color Is Tiffany Blue? About Tiffany Blue Color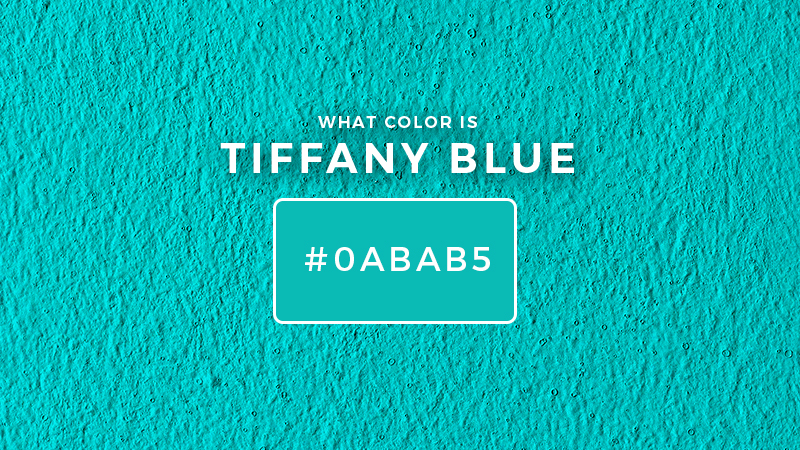 Are you wondering what color is Tiffany Blue? Stick around as we talk about this popular color.
The words "Tiffany Blue" may remind us of the iconic hue used by the jeweler of the same name, Tiffany & Co. It is, after all, one of the more popular stores that make use of this hue.
And movie fans will remember Audrey Hepburn, as Holly Golightly, ogling the glass windows and dreaming of the finest jewelry in Breakfast at Tiffany's.
Today, this color has transcended time, marking itself as one of the most historic and iconic hues of all time. It is now associated with ideas of luxury, sophistication, and elegance.
Get to know the color Tiffany Blue color in this article and you might just find a new appreciation for this tone.
Origins of Tiffany Blue Color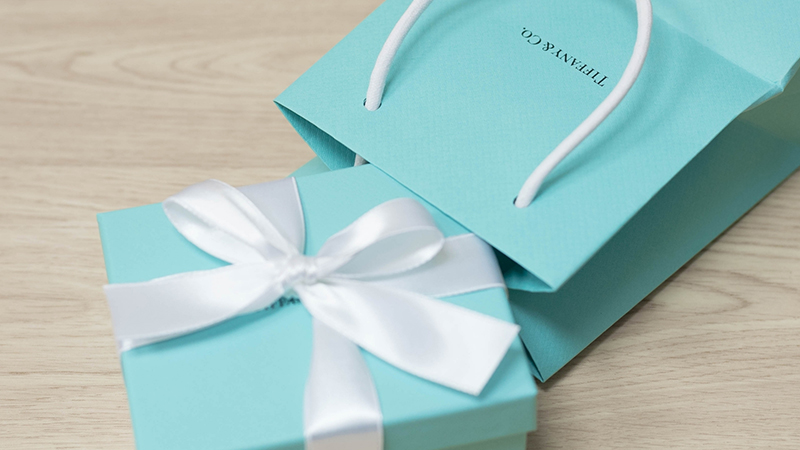 As previously mentioned, Tiffany Blue is associated with Tiffany & Co., the renowned luxury jewelry and specialty store, and for good reason. Charles Lewis Tiffany, the founder of the company, chose it for the cover of the annual collection of jewels called the Blue Book in 1845.
The Tiffany Blue color was reportedly used on the cover of that book when it was first published.
While unsure why Charles Lewis Tiffany chose this color to represent the jewelry house, it may have stemmed from the popularity of turquoise in jewelry back in the 19th century.
Victorian brides widely used it to give their attendants a turquoise token in the shape of a dove.
Tiffany & Co. trademarked the color Tiffany Blue in 1998. Meanwhile, Pantone helped standardize this shade in 2001 for color reproduction and recognition.
Pantone designated the name 1837 Blue for the iconic Tiffany Blue color to commemorate the jewelry company's founding year.
What Color is Tiffany Blue?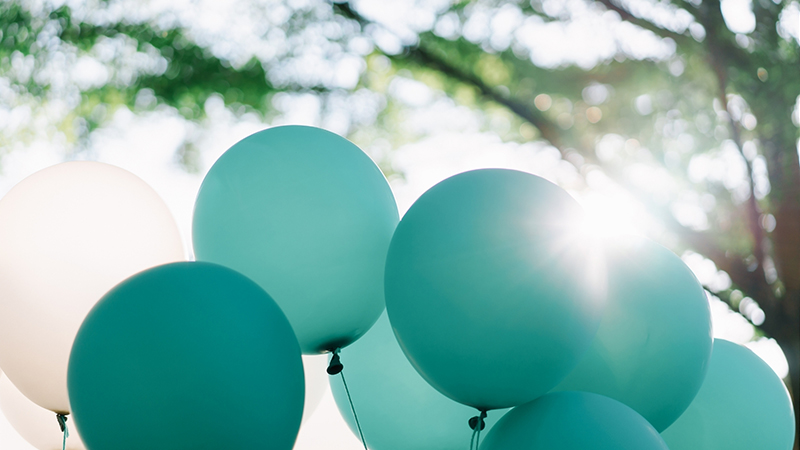 Tiffany Blue is a robin's egg blue hue. Additionally, this color is referred to as forget-me-not blue. Looking closely, the color is a combination of bright green with a tinge of blue.
This makes for a refreshing shade of aquatic blue that's cool on the eyes. This often bears resemblance to turquoise and teal, with the colors being used interchangeably due to some confusion.
While 1837 Blue is the Pantone color name for this hue, the hex code associated with Tiffany Blue color is #0ABAB5.
This means that it mainly consists of 72.9% green, 71% blue, and 3.9% red.
Regarding the CMYK color space, this hue is achieved by combining 95% cyan, 27% black, 3% yellow, and 0% magenta.
Tiffany Blue Color Meaning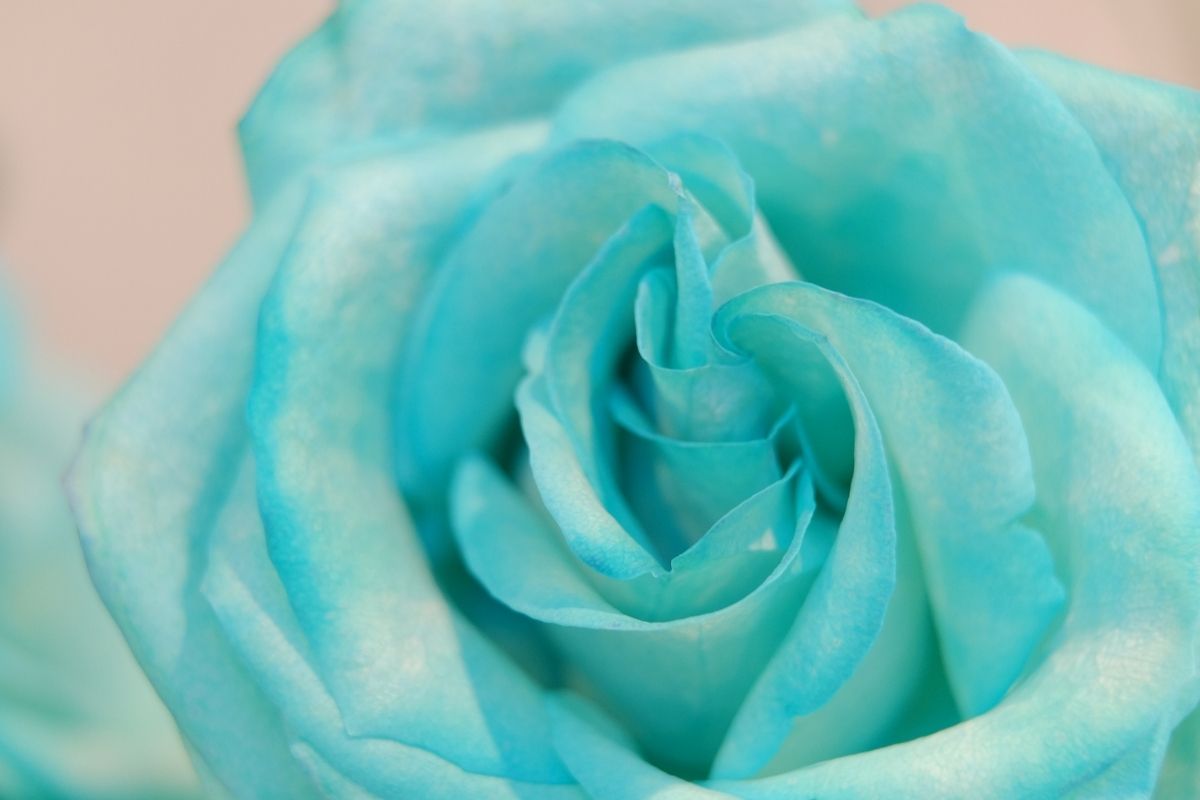 Vibrant and optimistic, this color seems to speak to the timeless elegance and luxury that many aspire to, associating this hue with finding magical things in a box marked Tiffany & Co. In many ways, this can be attributed not only to the beautiful jewels created by the company but also the ideas of finesse, class, and exclusivity that come with it.
Apart from the associations with elegance and sophistication, Tiffany Blue has also come to entail a more whimsical and refreshing meaning because of its vibrant hue.
Since it belongs to the green and blue family, this color can also be linked with feelings of serenity and stability, as well as clarity and peace of mind. It also encourages introspection.
Tiffany Blue in Pop Culture and Media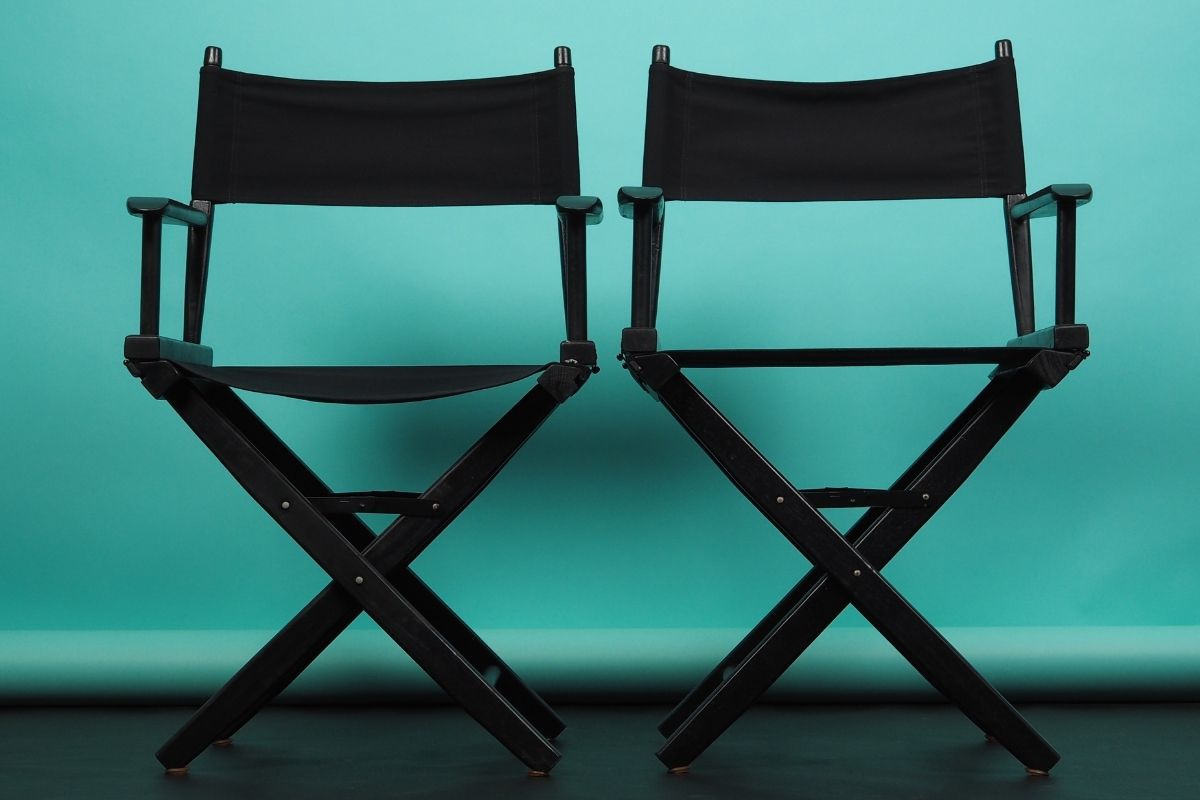 From what has been said above, it cannot be denied that the Tiffany Blue hue has cemented itself as one of the most iconic colors in history.
Its link to the Tiffany & Co. brand alone is enough to bring it to cult status, especially with connotations of receiving jewelry in a magical Tiffany Blue box.
The box alone became so popular and in demand, particularly for those who aspire to be rich and famous, that many people tried purchasing just the boxes.
However, the store policy remains that only those who buy a piece of jewelry or item from Tiffany & Co. may leave the store with a box in hand.
Early this September, Tiffany & Co. launched a new campaign reimagining Breakfast at Tiffany's called "About Love." It featured Beyonce wearing a massive 128-carat diamond and Jay-Z against a rare Jean-Michel Basquiat painting called "Equals Pi."
"Equals Pi" is painted with a shade of robin's egg blue and is said to be an homage to Tiffany & Co.'s signature color. The painting, recently acquired by the jewelry brand's new owner LVMH, has garnered controversy, questioning Basquiat's links to the brand.
Conclusion
Today, Tiffany Blue can be used in a variety of ways. Apart from jewels, they can be used for interior design, fashion, and even advertising.
Paired with the right hues, such as white for a clean and pristine look, or vibrant corals and pastels for an upbeat appearance, this color can serve looks in just about any industry.
Hi I'm Anthony! Welcome to our site. My wife and I are obsessed with all things related to Web Design and Marketing. Learn more about our business journey here: