What Color is Sky Blue? About Sky Blue Color
Are you curious about what color is sky blue? In this article, we share details about this beautiful calming color.
The color sky blue is reminiscent of a clear midday sky reflected on a metallic surface.
Sky blue is a beautiful color. It's light and airy, reminiscent of the sky on a sunny day. It can be used to evoke feelings of happiness and inner peace. It has a calming effect like water.
Sky Blue Color Code
Here are the color codes for Sky Blue.
Hexadecimal #87CEEB is the RGB code for this color.
It consists of 23% red, 36% green, and 41% blue according to the comparable RGB values.
C:43 M:12 Y:0 K:8 is the CMYK color codes used in printers.
It has a 197° hue, 43% saturation, and 92% brightness on the HSV/HSB color scale.
Aside from these color specifications, the sky blue color has so much to offer. Let's find out more below.
What is the Meaning of the Color Sky Blue?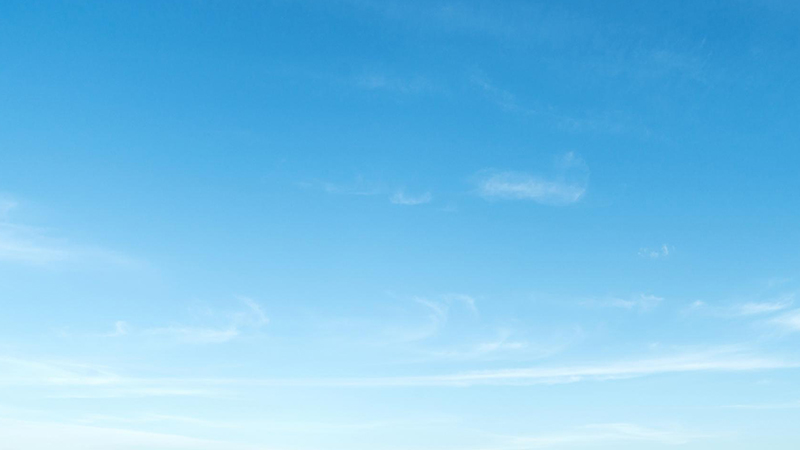 Every culture, nationality, and country uses sky blue in its own way. Sky blue evokes trust and tranquility but also loneliness and despair in the United States.
In Greece, it is an ancient tradition to wear a sky blue charm necklace or bracelet as a protective amulet.
Sky blue symbolizes loyalty, honesty, trust, responsibility, tranquility, dedication, wisdom, and serenity in psychology.
However, it also implies conservatism, authority, melancholy, predictability, a lack of initiative, and an antiquated way of doing things.
It's also important to note that sky blue is linked to verbal communication. The hue sky blue instills confidence and shows sentiments of loyalty and integrity in those who wear it.
Moreover, sky blue exhibits tenacity and resolve as well as predictability and conservatism, making it difficult to adapt to new situations.
How to Use Sky Blue in Interior Design
In interior design and decoration, sky blue is the hue that lends a bright and airy feel to a space, making it appear larger.
The use of this hue in interior design creates a contemporary, airy, and pleasant atmosphere.
It's also a good choice for the interior design of your home office or craft area. Home office decorations in yellow-blue and light purple-blue excite the intellect.
The Use of Sky Blue in Marketing
When it comes to marketing, it's best to take the color's meanings into consideration. In this case, we have sky blue at hand.
Generally, most marketers believe that the color sky blue provokes a range of emotions. It can be one of the two colors at a gender reveal party, a sign that spring is on its way, or a political party's brand color.
Additionally, using sky blue strategically on your website helps convey your message. A dark blue backdrop may lend a sense of weight and seriousness to a page's content, making it appear more substantial.
If your backdrop is a lighter shade of blue, your CTA (call to action) button will stand out more against the rest of the page.
Sky blue is a beautiful color for branding, but there are several instances in which it should not be used.
For example, sky blue and orange used in the same proportions and saturation will cause visual "noise." When using different shades of blue to create a calm or serene atmosphere, make sure that the contrast is high enough to ensure that all of the text is legible.
Conclusion
Sky blue color is linked to trust, loyalty, and cleanliness. It's a good color to use if you want your place to look bigger.
We hope that the information above helps you understand more about the sky blue color!

Hi, I'm Anthony Tran! Welcome to my site. I live in Arizona and am obsessed with all things related to building an Online Business and working from home. Learn about my journey here.