ROSELIE DINING & SEAFOOD BAR
CUSTOM WEBSITE DESIGN PROJECT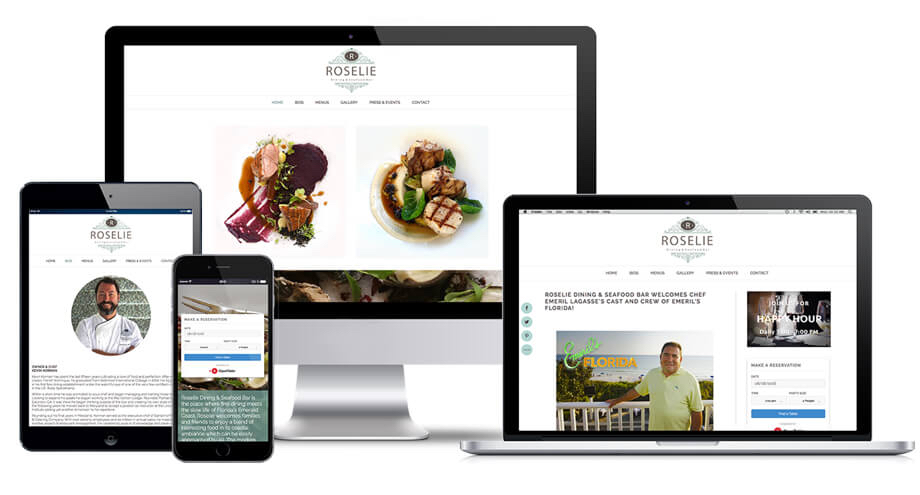 **Please note that photos of website design were taken at date of completion. Current live website may appear different.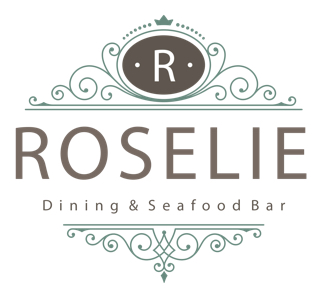 PROJECT OVERVIEW



"Roselie Dining & Seafood Bar" is the place where fine dining meets the slow life of Florida's Emerald Coast. Roselie welcomes families and friends to enjoy a blend of interesting food in its coastal ambiance which can be easily approached by all.  Angela and Kevin Korman approached Marketing Access Pass with their initiative to create a custom website that could showcase their gourmet dining restuarant.  The company needed a website that was mobile-responsive, clean, simple and dynamic to attract high-end clients in the local area.
OUR SOLUTION
We created a restaurant website that would really speak to their target audience in the upscale South Walton, Florida area.  We utilized a soft color palette with clean white backgrounds to allow the focus to be on the beautifully displayed fine-dining dishes.  We wanted to increase conversions of visitors making dinner reservations, thus we integrated Open Table widget forms throughout the web pages.  We built the new website utilizing WordPress and mobile responsive technology. The website showcases a beautiful gallery, dining menus, and a press and events section.  Within 2-months the website was nominated for the "Best of South Walton Perfect Online Presence Award."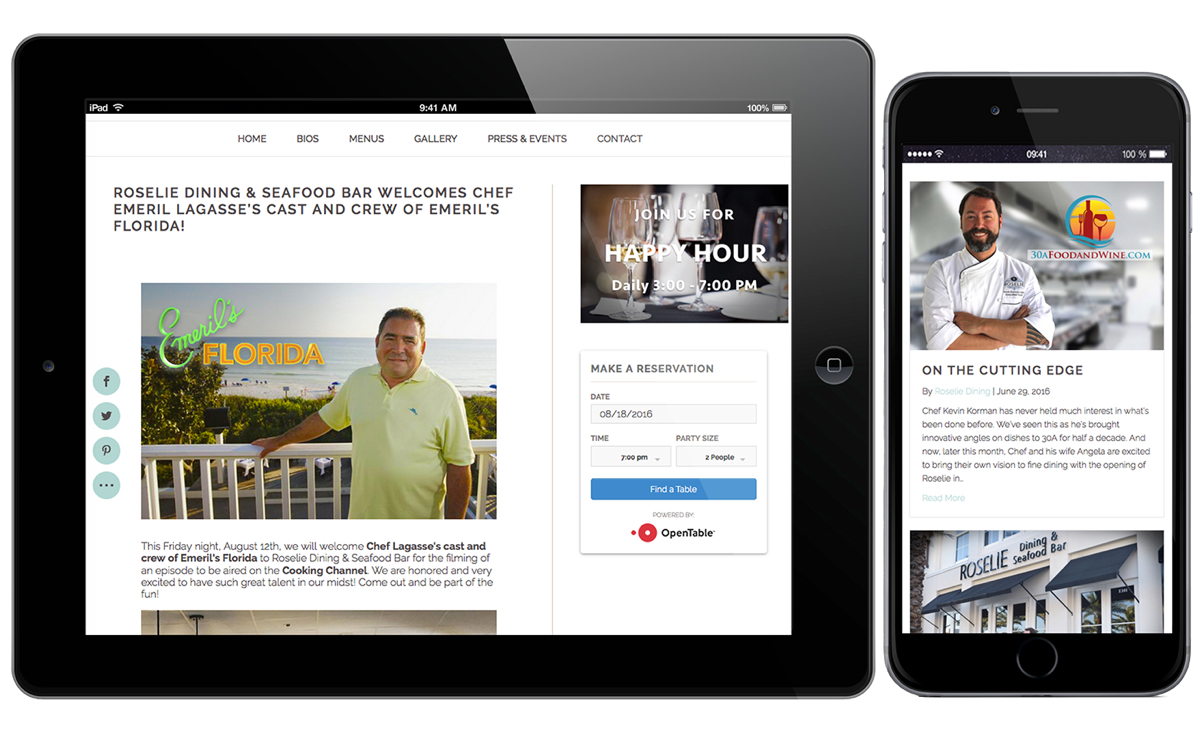 **Please note that photos of website design were taken at date of completion. Current live website may appear different.
CLIENT FEEDBACK
"Through mutual business associates, we were introduced to Linh & Anthony Tran. From there we discussed our website vision and objectives and the MAP team went to work. We were given a clear concise timeline that we could depend on and refer to. Not only were the deadlines met, the Tran's worked with us on an extremely short timeline. The finished product well exceeded our expectations. Our website is beautiful and functional. We've even been nominated for an award in our community for having a "Perfect Online Presence". We could not have done this without Marketing Access Pass. The best part about our relationship is that it is still going strong thorough our monthly engagement. Whatever we throw at these powerhouses, they take it, enhance it and broadcast it in the most professional pristine way. We cannot thank Marketing Access Pass enough for all they have done and continue to do for Roselie Dining & Seafood Bar." – Angela & Kevin Korman

LET'S MAKE YOUR GOALS A REALITY! CONNECT WITH US TODAY...