6 Best Colors That Go Well With Green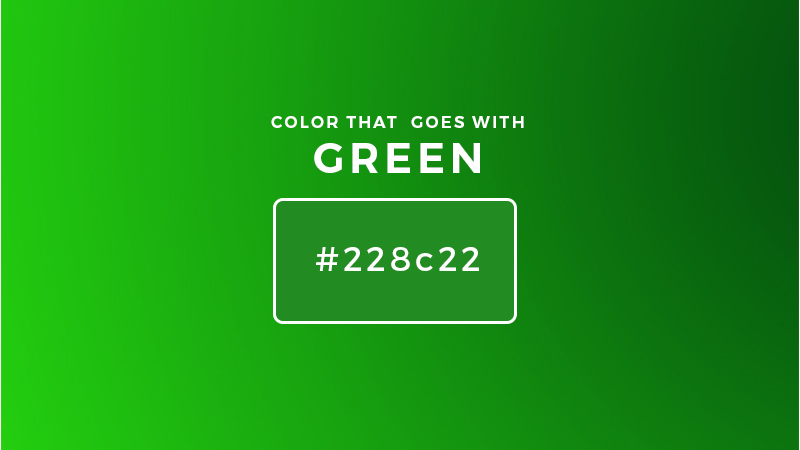 Are you curious about what colors go well with green? We share 6 colors that compliment green in this article.
Have you been bitten by the decorating bug or perhaps you're making over your place? Whatever it is, home renovations and interior design can be a bit of a challenge, especially for those who know little about colors and their best combinations.
If you are sprucing up your place and the primary color you've decided on is green, you should learn what colors go with green. Look no further as we have got you covered.
Here are some pairings that bring out the best of the color green.
What Is the Color Green?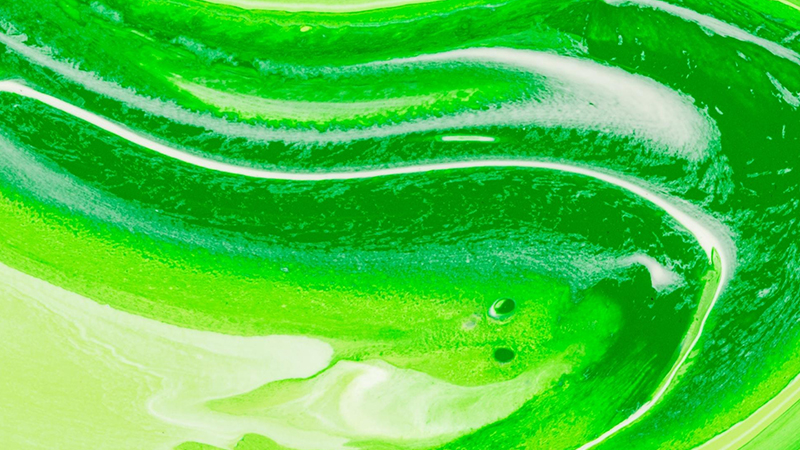 Green is a secondary color. It is made by combining two primary colors, namely yellow and blue. The hex code for green is #00FF00.
Meanwhile, on the RGB color scale, green has corresponding values of 0% red, 100% green, and 0% blue.
When it comes to its CMYK values, green has 1 cyan, 0 magenta, 1 yellow, and 0 key or black. Talking about its angle, saturation, and lightness (ASL) values, green has an angle of 120 degrees, 100% saturation, and 50% lightness.
Green usually represents life and nature. It also has associations with wealth, abundance, money, and good health.
There are also findings that point to green being great for mental health and wellness, as well as relieving stress, because of its calming color.
Colors That Go With Green
1. Green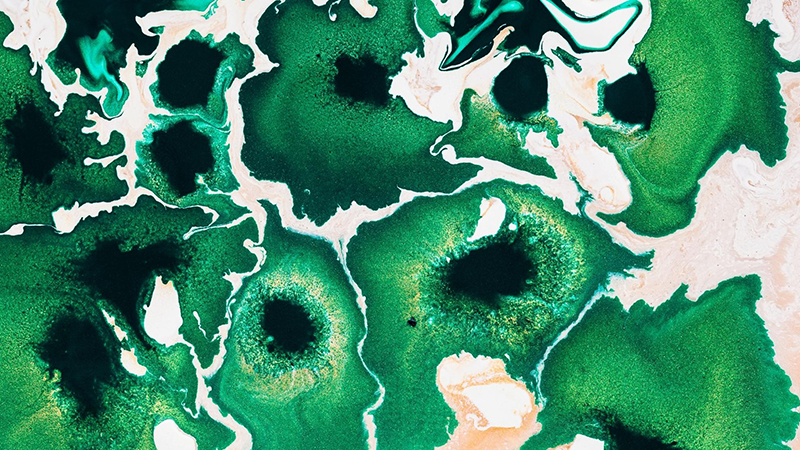 While this may come as a shocker, green actually works well with other shades of green.
One of the best combinations for pure green is mint green. The soothing and cooling shade of mint green can mellow out stronger greens, giving your space a more calming and relaxing vibe.
Plus, it will add depth to your room, especially if you're adopting a monochrome look.
2. Gold
Take elegance and glam to a whole new level by working green and gold together. Gold has a classic and timeless appeal that elevates this combination to a more luxurious look.
Since gold adds a feeling of regality, this will make your space feel opulent. You can pair gold with emerald green to further intensify the contrast between the two.
3. Yellow
If you're not one for golden touches, you may want to stick with citron yellow or mustard instead. Also within the yellow and gold family, these colors create a more muted and natural look rather than a full-glam look.
Plus, they add a hint of freshness and zest, making the green color pop even more.
4. White
A crisp neutral white is something you might appreciate for a refreshing look that will make your green pop.
Apart from white, neutrals such as cream, beige, tan, and even grays can work with green, as these accentuate the calmness that green brings to the table.
While white and other neutral colors err on the safe side, this can create a soothing backdrop against green and other louder fixtures that you may have in your home, tying the overall look together.
5. Pink
You may not think that pink and green go together, especially if you link pink to children's rooms and fear it will appear a little too juvenile.
However, there are various pink and green combinations that work surprisingly well, especially when you use it right. That's because pink lies on the warmer end of the spectrum.
Think of pink and its color family lying on the opposite end of the green and it just proves that opposites do attract. Subtle and muted pinks, such as blush and millennial pink, and even rose, add some earthy elements to your space.
Plus, they give a sense of warmth as well. Pair pink with sage green to add serenity and a bit of romance to your bedroom or living room.
6. Orange
Green and orange together may bring up some reservations and rightfully so, as these are both equally eye-catching hues. However, an energetic shade of orange perfectly contrasts with a rich green color.
To ground these two vibrant hues, set them against more mellow hues such as beige, cream, or even white.
This way, there will be no clashes between the two colors, allowing these to shine in their own way.
The Bottom Line
Green is present just about everywhere we look. If you have set your eyes and heart on using this color scheme in your home, make sure to refer to this list to know what colors compliment and pair well with green.
You're going to be a whiz at mixing and matching anything with green in no time.
Hey I'm Anthony! Welcome to our site. My team and I are obsessed with all things related to Web Design and Marketing. Learn more about our business journey here.